Beef Cattle Tracking
Whether you're a purebred producer, a commercial producer or just getting started, cattle farming is a demanding job that can leave farmers with too much guesswork when making important business decisions. Without secure cattle tracking, you may not have the best grasp on the performance of your animals and how it relates to your investment. Go360 bioTrack's beef cattle traceability software offers cattle operations of any size an end-to-end flow of information, taking the guesswork out of the equation and helping you grow your business.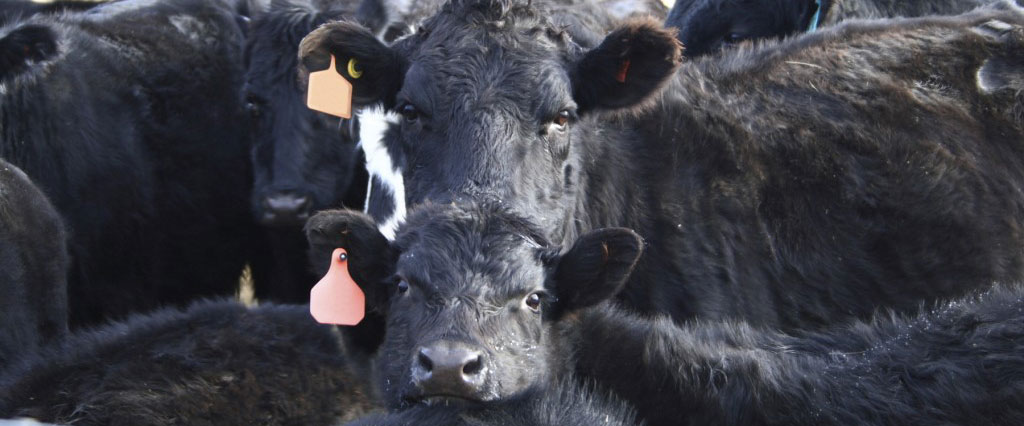 How Go360 bioTrack Helps
Beef cattle tracking means an increase in information and access to markets requiring documentation.
Instant access to any animal's history of movements and health records
Direct flow of information from seed stock to cow calf to feedlot to packing sector
Increased consumer trust and value of your product
Connect information across sectors and herds
Our beef cattle traceability software is designed to fit your own management needs and preferences. Let Go360 bioTrack help information work for you, not the other way around!
Get Started with Cattle Tracking