Learn about the value of transparency in the farming industry and why you can't afford to keep your customers out of the loop.
There's no denying it: a lack of business transparency is a serious concern for all cattle producers, both large and small. For local Canadian farmers striving to be the top vendors, information sharing and traceability should be a top priority.
Comprehensive information tracking and traceability systems can provide your customers with the knowledge and confidence that when they deal with your brand, they're getting a quality product at a fair price.
Information Tracking for Customer Satisfaction
Customers these days aren't just looking to throw down money and run — they want to know where their money is going and where their products came from.
Sharing this information with your customers is a breeze with a dedicated livestock management system. The bioLinks system can streamline your inventory process with a simple barcode scanner that fits neatly over the cover of your smartphone. This allows you to scan any product in your inventory and receive all the information that both you and your customers need to feel confident about moving forward with a purchase.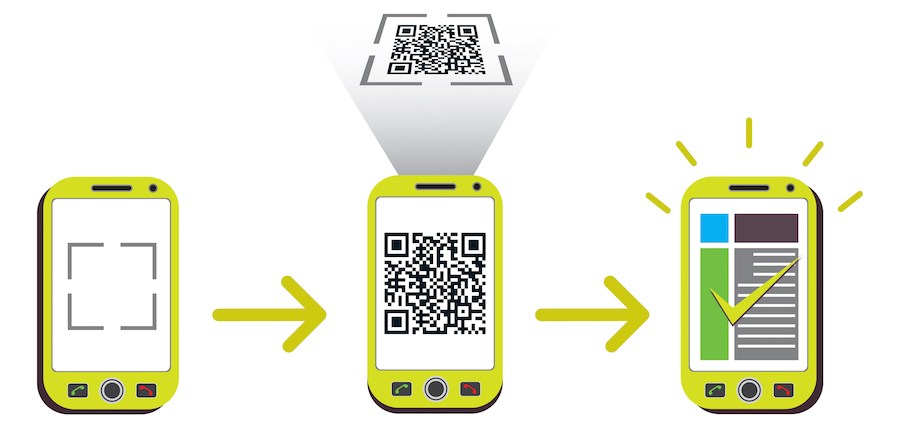 This system benefits your consumers by providing them with product data that corresponds to exactly what is in your inventory. Carcass weight, body fat and medical history can be transmitted directly to your customers without the need to create or locate individual paper records. In addition, your customers will appreciate the transparency that comes with easy access to the complete history of each animal, giving them confidence in the quality of your product.
Improving the Producer / Consumer Relationship
Your relationship with your customers comes before anything else. Tracking and traceability systems can improve this relationship by helping your customers learn more about the products they're buying.
You can make your customers part of the dialogue by giving them access to information about:
The product source
Production and distribution methods
Product history
Available options to suit their needs.
You can impress your customers further by offering them a variety of shopping options such as those found in bioMarket, a web-based marketplace where farmers and producers can advertise and display all of their products in an easily viewable format. By utilizing these online shopping methods, you can provide your customers with a unique view of what makes your farm products unique in a manner that is easy and convenient for them.
Creating Brand Loyalty
With the variety of vendors available out there, building a brand that your customers can rely on is just as important as providing a quality product. Customers these days are tired of being kept out of the loop, and will jump at the chance to do business with a vendor with an open policy of information sharing and transparency.
Consumer confidence in your brand is an essential part of growing your business, whether you're a small family farm or nation-wide distributor. Consumers are hungry for the chance to do business with vendors that are open and can meet their needs, and tracking and traceability systems can provide the tools to empower your customers and give them faith in the quality of your brand. With easily accessible information and full transparency every step of the way, effective tracking software enables information sharing that keeps your consumers happy and turns one-time customers into lifelong partners.
Conclusion
With rising concern for transparency, the need for honest and open information sharing in all interactions is more necessary than ever before. Transparent traceability allows Canadian producers to set themselves apart from their competitors by providing information tracking that's unmatched by businesses who stick to traditional methods.
The inventory management offered by bioLinks and bioTrack can provide both you and your consumers with the whole story of every product you sell, enabling your customers to shop with confidence in your product and your brand. And with the ease of payments, invoicing and quality that your brand will be able to provide, you can be sure that you'll be building customer relationships that easily and effectively grow your business.