Livestock Health Management Software System
Do you ever find yourself wishing you had a more accurate way of knowing the health history of each animal on your farm? Do you ever wonder how improved livestock health management would impact the quality of your product for higher consumer demand and more bottom line profit? With Go360 bioTrack, you don't have to wonder anymore!
Why Livestock Health Management Matters
As any farmer knows, the health of your herd or flock makes or breaks your business. We understand that having an accurate and secure livestock health management system can ensure you improve the health of your herd or flock year after year. And with our superior livestock health management software, you can not only maintain the health of your animals, but also improve livestock performance for better profits!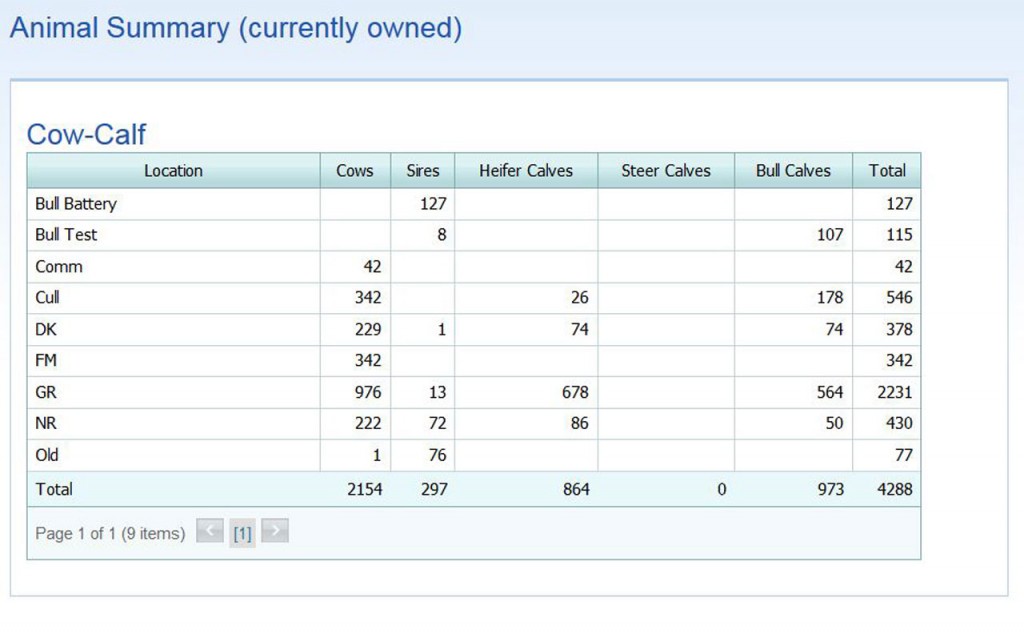 The Go360 bioTrack Livestock Health Management Advantage
Go360 bioTrack is a livestock health management system that allows farms of any size to manage the health of their animals easily, conveniently and securely.
Measure your herd or flock performance
Make sure your information doesn't get lost between the field and the office
Decide which females to keep and which replacement females to use
Meet and document your program requirements
Maintain a secure medicine inventory
Select a superior herd sire for the next generation — a potential value of thousands of dollars!
Go360 bioTrack Fits Your Own Livestock Health Management Needs
At BIO, we aren't here to sell you expensive overhead. That's why our livestock health management system is designed to fit seamlessly with your existing hardware. Our customizable options allow you to decide how you will use our livestock health management software for your needs, while making sure that your information doesn't get lost in the shuffle.
Learn More about Go360 bioTrack Today