Beef Cattle Breeding and Production
Professional cattle breeding management can pave the way for genetic improvements that affect the scale and success of your operation. And when it comes to managing any size farm, producing the best performing animals for the least amount of overhead is a priority. That's why an affordable, easy-to-use cattle breeding software is essential in ensuring the success and production of your farm.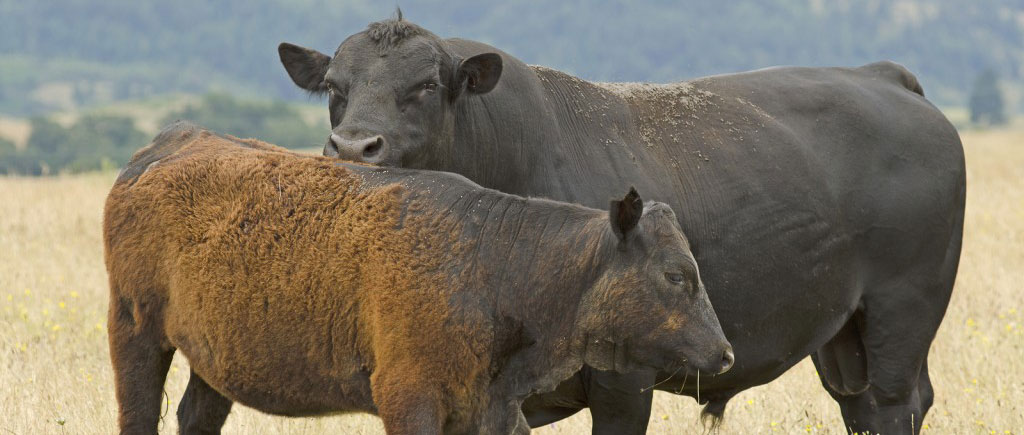 How Go360 bioTrack Helps
Our cattle breeding software allows operations of any size to benefit from leading edge genetic evaluation.
Get weekly updated across breed genetic evaluations of every animal
Track each animal to make sure you always have an eye on what matters most — performance
Decide which females to keep and which to use as replacements
Select the right herd sire for the next generation — a potential value of thousands of dollars!
Learn More about Cattle Breeding Management