Sheep Genetic Evaluations
Sheep genetic evaluations can provide the key to unlocking the potential behind your flock. Genetic evaluations can improve the efficiency and performance of your animals, increasing the value of your flock by growing progeny performance generation upon generation. When you become aware of the best performing animals, you'll be better equipped to make decisions that will streamline your business into years of growing success!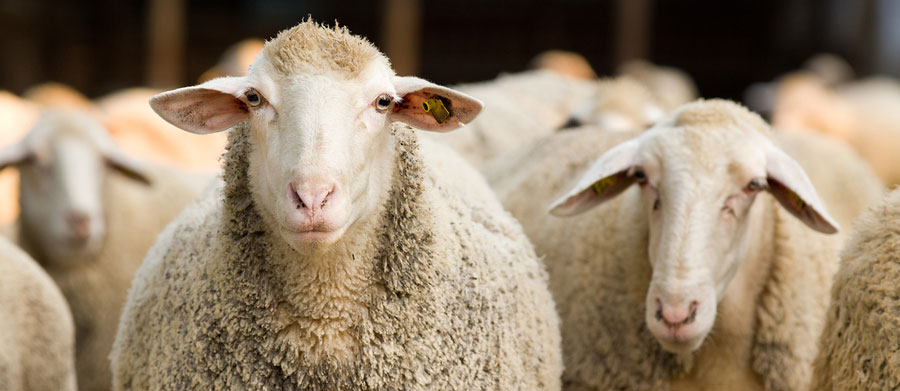 How Go360 bioTrack Helps
Go360 bioTrack provides sheep genetic evaluations that allow sheep farms of any size to bring the best out of their flock.
Weekly updated GenOvis evaluations of all sheep on your farm
Customizable options to allow for easy comparisons across breeds and flocks
Easy way to decide on the next sire for your flock or which replacement females to use
As any sheep farmer knows, improving the performance of your flock has a potential worth of thousands of dollars. Don't miss out on Go360 bioTrack's easy access to the National sheep genetic evaluation system!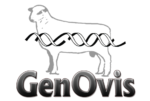 Get Started Today